gath•er: to come together or bring together into one group, collection or place
If you are new here, welcome and thanks so much for joining me!!
And if you've been around a while, as always, I am so grateful to you!!
Gather round and grab your coffee or favorite morning drink of choice and let's take a look at what's been happening this week.
on the blog
I joined 8 other blogger friends this week, and we shared 9 upcycled/repurposed DIY projects. There were so many amazing projects you can make yourself.

If you missed the post, you can see that here….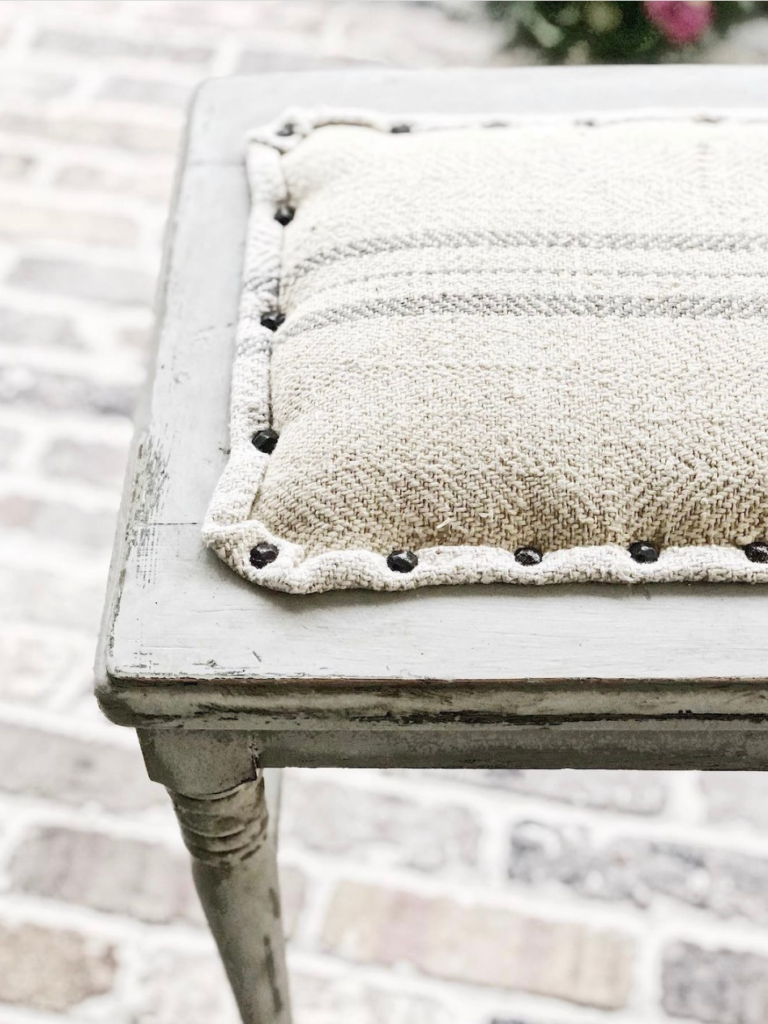 This post may contain affiliate links for your convenience. You can read my full discosure here.
and this weeks Fabulous Friday Link Party started yesterday and runs through Monday at 11:00 central time.

If you're a blogger it's a great place to link some of your own posts, for others to enjoy.

If you're not a blogger, there is so much inspiration all in one place. From DIY's, recipes, home decorating ideas and inspiration, and so much more.

You can take a look at this weeks post and inspiration here.

Congratulations to Jamie from Anderson + Grant on the most viewed post from last week.
in other random news
I can't believe that Easter is tomorrow! It seems like the year is flying by!

I'm so excited to be hosting Easter for family this year. I love it when everyone gathers at the farmhouse and especially to celebrate such a wonderful occasion.

We will go to church Saturday evening, then have a big Easter lunch on Sunday, followed by an Easter egg hunt.

My granddaughter is two, this year, so it's going to be so much fun to watch her hunt for Easter eggs and go through her Easter basket.

I might have gone a bit overboard on filling the basket!!

Do you host Easter or have family traditions for the holiday?
and some other amazing things I found…..
this cake looks so beautiful and delicious……

these beautiful eggs dyed with herbal tea……

how to make a resurrection garden centerpiece…….

these raspberry scones look amazing…..

I can't wait to get this new magazine…..

I just ordered this blouse and can't wait to get it……

and I'm ordering these super cute shoes for spring/summer……
I hope you found some inspiration at our Saturday Morning Gather today!

Easter blessings and have a wonderful weekend,
If you're not already subscribed to the blog, sign up here, so you don't miss a thing!